What My Clients Say About Me: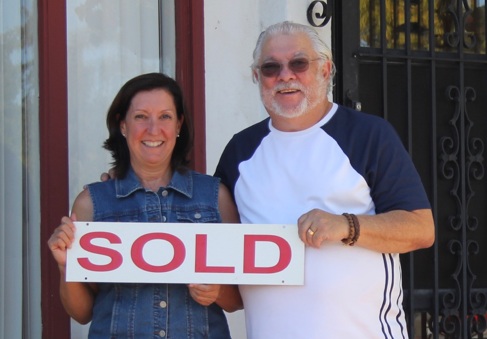 Carol works with the highest of professionalism. Carol was a pleasure to work with. Thank you.
Carol was bunch more connected and available that I have seen with others. Carol was always pleasant and reassuring. She is 100% professional.
Carol is a first class professional she is thorough, totally dedicated to her client, tireless, honest, respectful, diligent, patient and resourceful. Thank you
Carol day is a great realtor. She has excellent attitude. She is professional and warm. Her knowledge of real estate is extensive and excellent. I would recommend her to anyone in need of a professional realtor.
Carol was fantastic. She assisted me with every aspect of the selling process, including helping with the mini project needed to prepare the house to sell. She is wonderful and I would recommend her to anyone.
Carol has always been great to work with because of her great attitude and willingness to answer our questions. She was always professional and paid attention to detail truly a wonderful experience.
Carol was very professional and kept me informed and every step of the process. She always responded to my questions and concerns. She was on top of all the inspections and beds and made sure everything was done in a timely manner.
It was my pleasure working with Carol. Being a first-time homebuyer and not having any knowledge of real estate, Carol answered all my questions and then some. She truly is a professional with the large hard as well.
Carol is great! This is our second purchase with her and very doubtfully our last. I would highly recommend her to anyone.
Ms. Days thoroughness, patience and expertise never waned from our first meeting until the sale of my townhome was complete. Ms. Day was never late for meetings with me or clients, kept me well-informed at every turn and offered realistic options during our negotiations with the buyer.